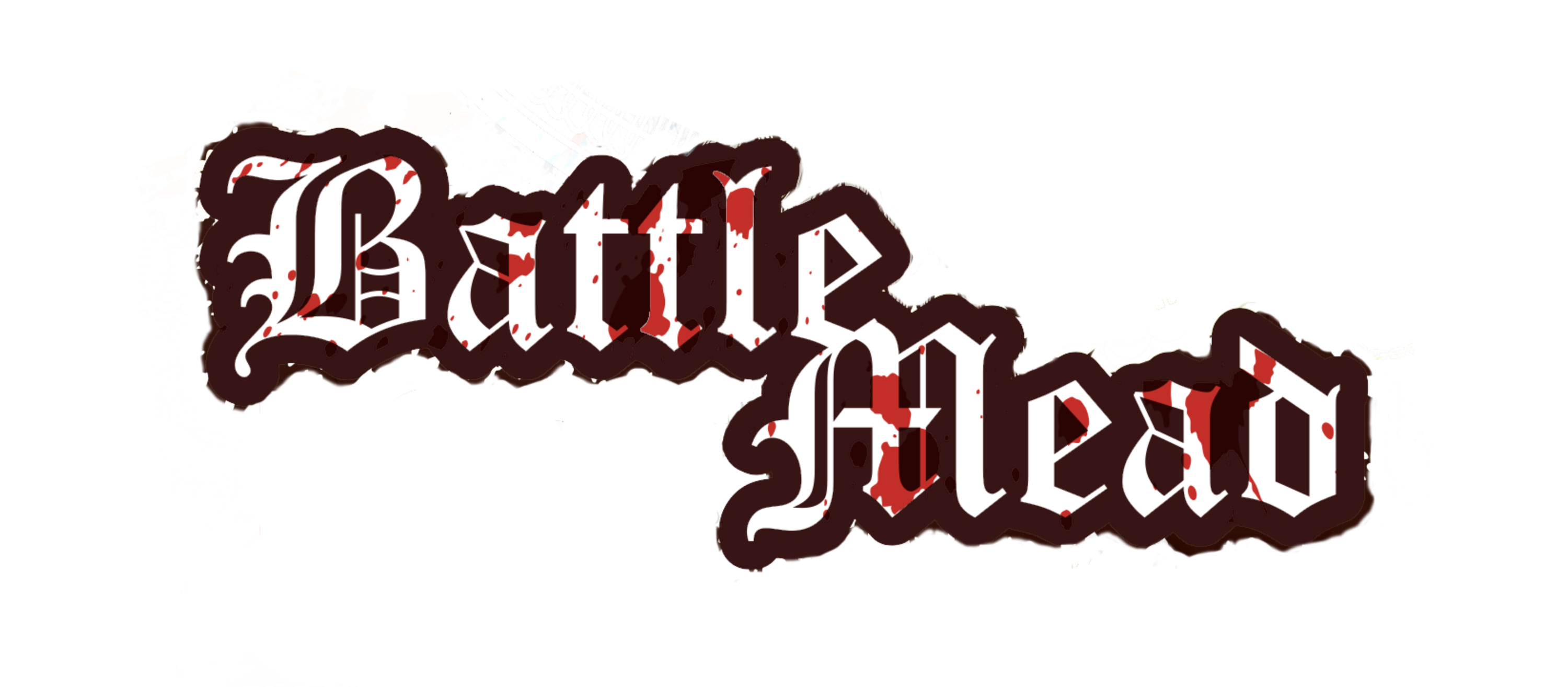 The Most Advanced Intra / Post On The Market Today!
1 to 2 Months Supply $75

Formulated by Dr. Todd Lee -
3 in 1 physician!
Champion Bodybuilder, Biochemist & Medical Doctor - BRINGING YOU:
The most advanced and effective supplements
for REAL training.
If you want the strength and physique
of a REAL Viking -
TAKE ONLY VALHALLA-LABS SUPPLEMENTS!
SCIENTIFICALLY ADVANCED CUTTING EDGE TECHNOLOGY

BATTLE MEAD FEATURES: